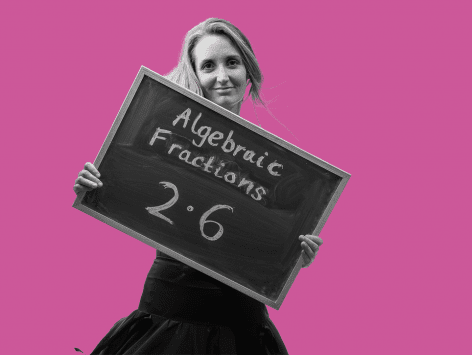 Course
'Algebraic Fractions in A-Level Maths' is an online course that helps you to understand how to work with algebraic fractions in your A-level maths exam!
0 out of 20 steps completed
0%
This is a private group. To join you must be a registered site member and request group membership.